With the news of the coronavirus (2019-nCoV) spreading globally, it's hard not to try to find a simple solution to the health scare. In the beginning of 2019, medical suppliers like PST Shop experienced a sudden rush of people looking to purchase surgical face masks to avoid getting sick. This has caused a shortage of medical supplies around the world, and the scramble to bulk purchase supplies like face masks, eyewear and surgical gloves makes it more difficult for doctors and surgeons to get the supplies that they need to face the crisis.
With this in mind, this article covers the essentials on how to help prevent the spread of diseases, when to use medical face masks, and what to do if you feel sick.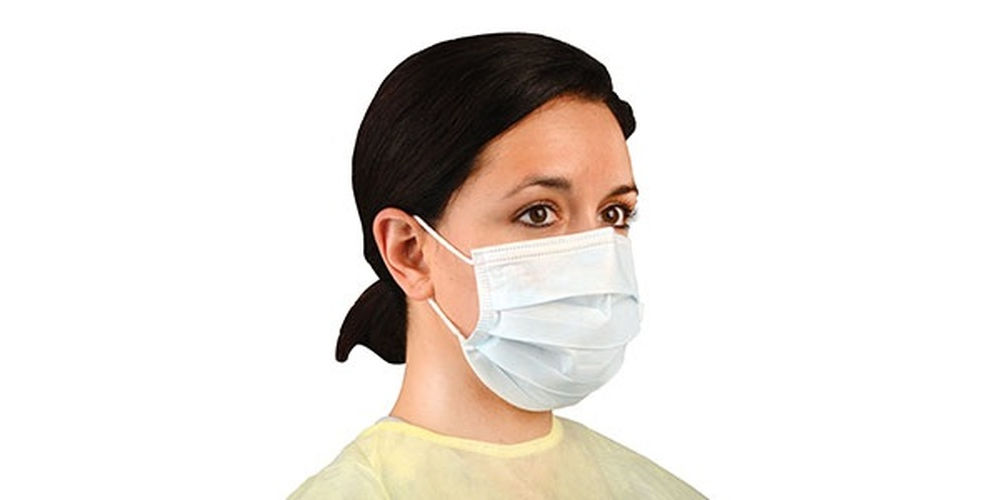 Does Wearing a Face Mask Prevent the Spread of Illness?
Diseases can be transmitted in many different ways. Some can be transmitted by airborne particulates. Some can be transmitted by contact with saliva or blood. Some can be transmitted by contact with skin or mucus.
In order to understand whether a surgical face mask will help you avoid getting sick, it is important to know the nature of the disease that you are avoiding. In the case of the coronavirus, the Center for Disease Control (CDC) reports that the virus is spread when a person touches "a surface or object that has the virus on it and then touching their own mouth, nose, or possibly their eyes." This means that if you are healthy and can avoid touching your mouth, nose or eyes, it is likely that you do not need to wear a surgical face mask.
However, if you have any unconscious habits, such as biting your nails, wiping your nose, or rubbing your eyes, it may be recommended to find some method of combating those tendencies. For example, try working with a stress ball, fidget spinner, or some other object that can keep your hands busy. (Make sure that the object can be disinfected regularly as well.) You can also try wearing wool or nubby fingerless gloves to make sensory touching uncomfortable, and remind yourself to avoid it.
Wearing a surgical mask will not help you avoid catching the coronavirus or other diseases like influenza, but it may help to remind you not to touch your face, which is the primary way that the virus spreads.
When Should You Wear a Face Mask?
The World Health Organization (WHO) recommends the following guidelines on when or when not to wear a medical face mask:
If you are healthy, do not wear a face mask if you just want to avoid getting sick. This deprives medical officials of getting the supplies they need. Do wear a face mask if you are taking care of a person suspected of infection with 2019-nCoV.
If you don't know if you are healthy, consider wearing a face mask if you are coughing or sneezing in public. Otherwise, refer to the section below on Steps You Should Take to Avoid Getting Sick.
If you are sick, please minimize contact with public areas and find a doctor or hospital as soon as possible. If you absolutely must go out in public, wearing a surgical face mask will help prevent the spread of disease.
It is important to remember that masks are effective when used in combination with frequent hand-cleaning with alcohol-based hand rub or soap and water. Make sure to sanitize your hands after removing a used face mask.
The Best Surgical Face Masks
PST Shop stocks a variety of face masks for medical and surgical use. But which is the best surgical face mask for staying healthy?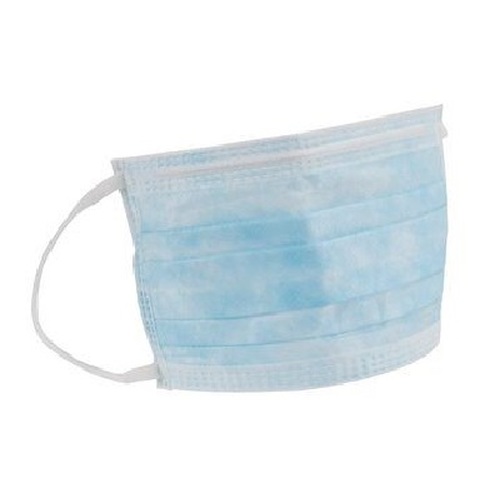 Simple earloop masks are popular with dentists because they are hypoallergenic and fluid resistant, meaning that they reduce the chances of exposure to blood or other bodily fluids.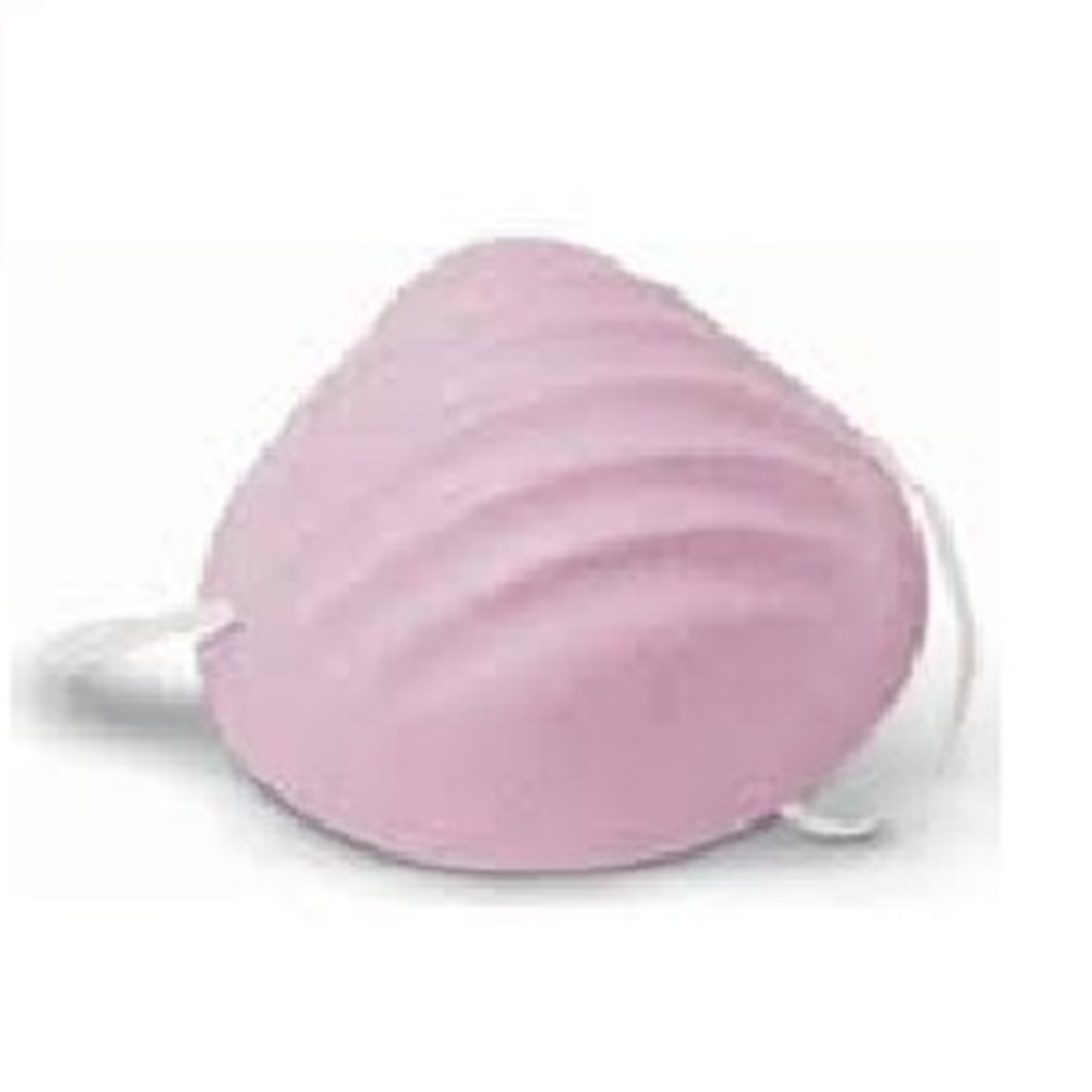 Molded masks are ergonomically designed to fit around your mouth and nose, meaning that there is less of a chance of contact with airborne particulates. Molded surgical face masks also reduce the risk of exposure to bodily fluids such as blood or saliva.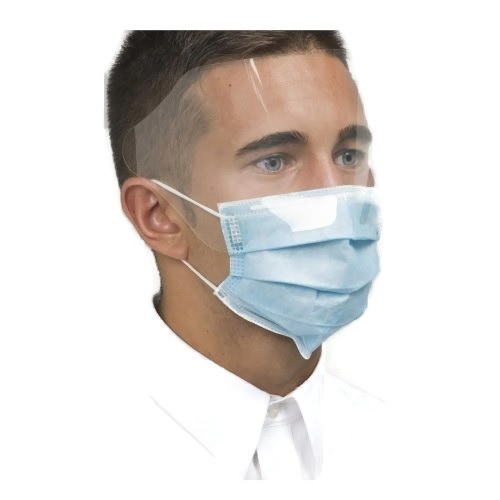 Surgical masks with shields are primarily designed for procedures with moderate to heavy amounts of blood, fluid, spray and/or aerosol exposure.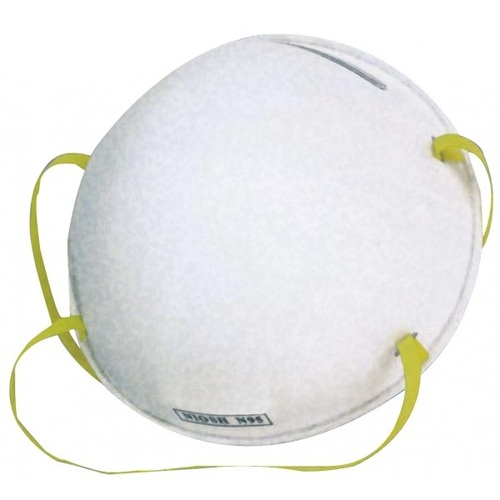 N95 respirators help prevent the transmission of airborne diseases and should be used in circumstances where it is not healthy to breathe the air around you. Type N95 Respirators provide maximum barrier filtration and are 95% efficient against particulate aerosols free of oil.
How to Properly Wear a Face Mask
Before putting on a surgical face mask, make sure to clean your hands with an alcohol-based hand sanitizer or with soap and water. Once your hands are clean, pick up the face mask from the sides or straps and wrap it around your face. Take a minute to make sure that the mask covers your nose and mouth and that there are no gaps between your face and the surgical mask. You are now ready to go about your day.
As an important reminder, single-use face masks are not designed to hold up for long periods of time and cannot be reused. If your face mask becomes damp, please replace it as soon as possible.
When removing your surgical face mask, do not touch the front of the mask. Remove it from behind and discard it into a trashcan or closed bin. Make sure to wash and sanitize your hands again.
Steps You Should Take to Avoid Getting Sick
Wash your hands regularly with soap and water or with a sanitizing, alcohol-based rub.
Avoid touching your face, including your mouth, nose or eyes.
Limit travel in public areas and avoid person-to-person contact with sick people.
Do what you can to live a healthy lifestyle. This includes getting the recommended 8 hours or sleep per day, eating fresh fruits and vegetables, and exercising regularly.
If you feel unwell with mild symptoms, such as headache or nausea, consider staying at home until you feel better. If symptoms worsen, go to a hospital and get tested.